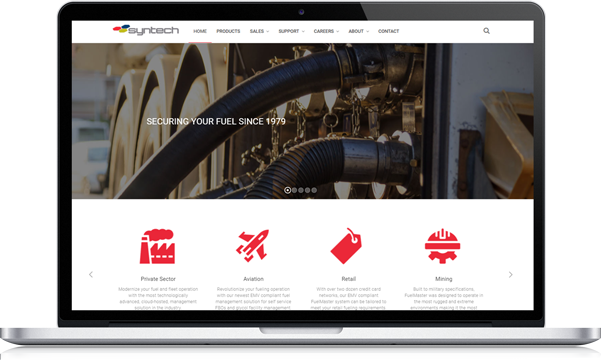 Websites that inspire
We developed a new website for Syntech, one of the world's leading fuel management companies, with a complete online platform.
Our portfolio of clients will do the talking
We have worked to build a strong portfolio of clients that value what we do.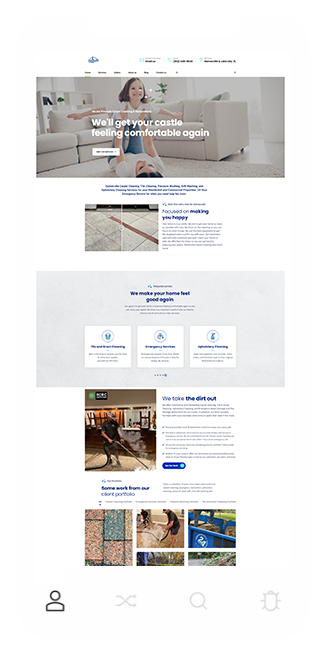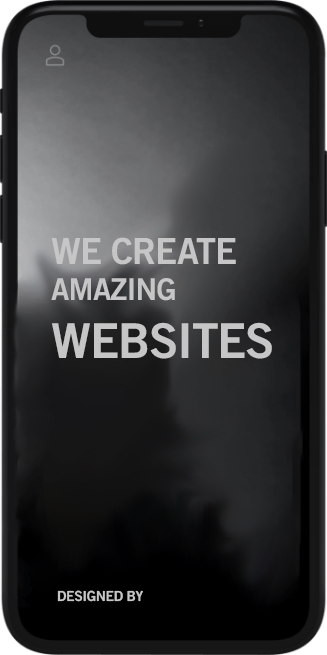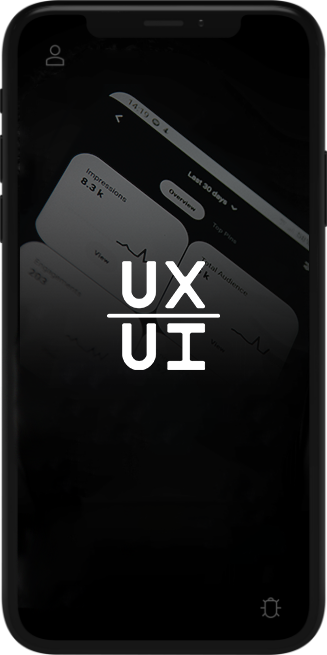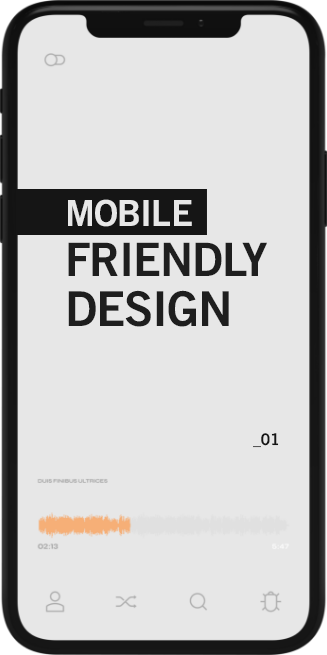 UX + UI Design
Our team works to create an engaging user interface and experience. From mobile friendly design to color psychology, we take user experience and design seriously.
Covalent Design is a premium digital & creative services agency.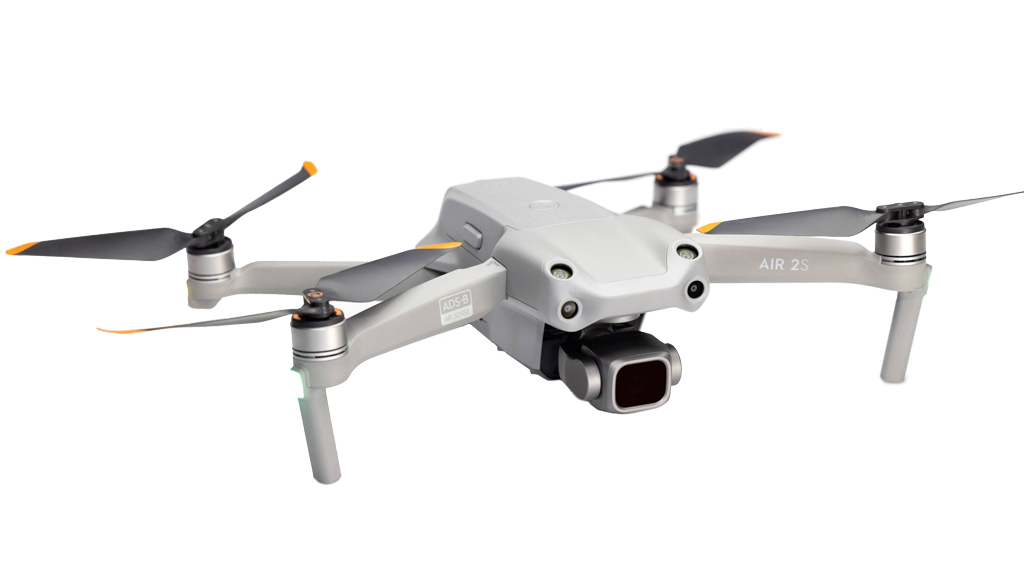 360 Virtual Tours & Aerial Services
360 Virtual Tours
We can help provide you with high quality 360 virtual tours for your organization.
Aerial Photography
We can provide aerial photography for your next project to get the highest perspective possible.
Video Editing
We can plan and shoot your video for you, including post-processing, fx and sound design.
Sign up for our newsletter
Don't miss out on exclusive NFT drops from Covalent and our clients. Stay in touch with the latest news from Covalent.