We work on delivering unique visual solutions. Realize your new projects with Covalent.
Web Design
We build beautiful websites... but it's not easy. It takes great client communication and teamwork. Let us show you how we do it.
UI/UX Design
Do you know that feeling when something just works? We do. Our team is obsessed with finding out how to make our designs more intuitive and impactful.
E-Commerce
E-Commerce is at the heart of modern-day business. We can help be your online strategist and help you build your online business.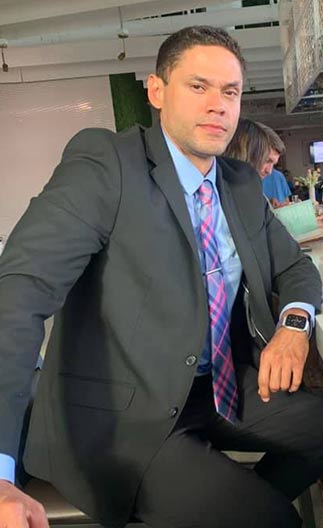 Founder & Developer
Thomas Jackson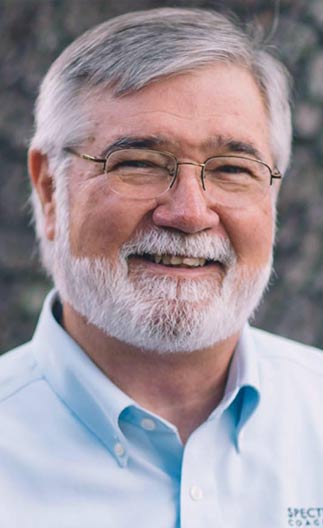 Main Developer
Craig Winger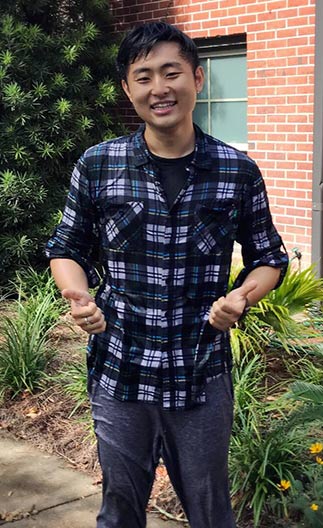 Aerial & Video Production Lead
Meng Tian