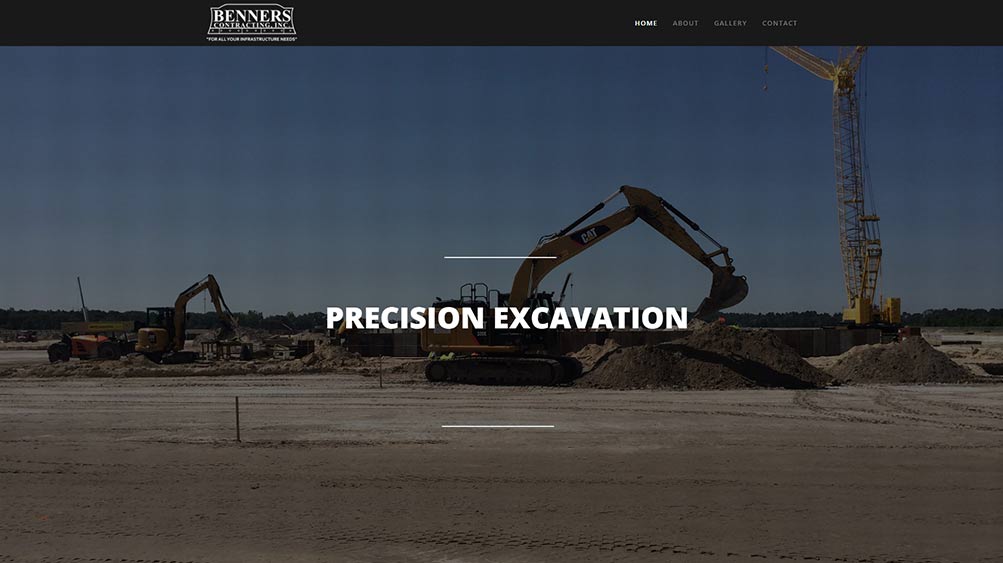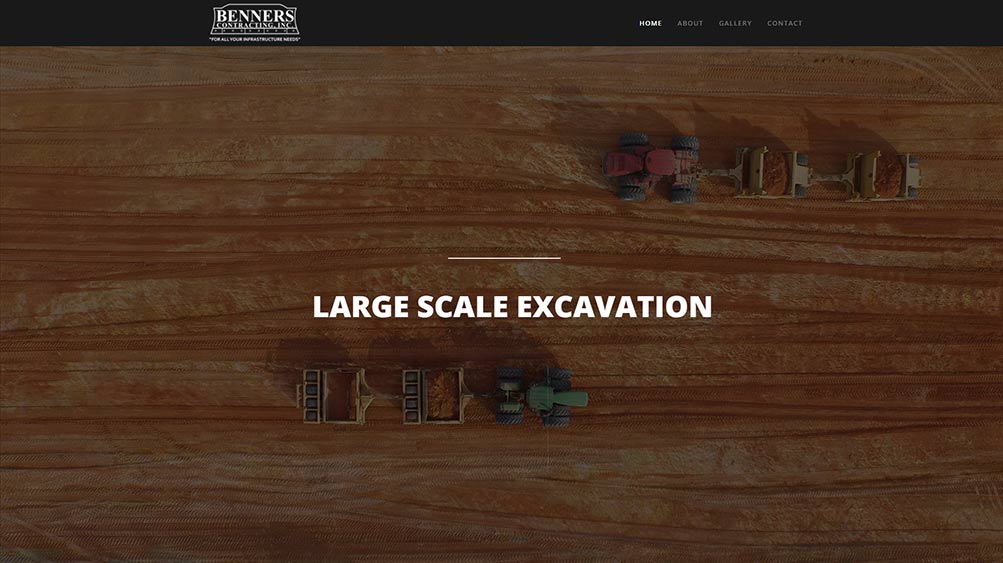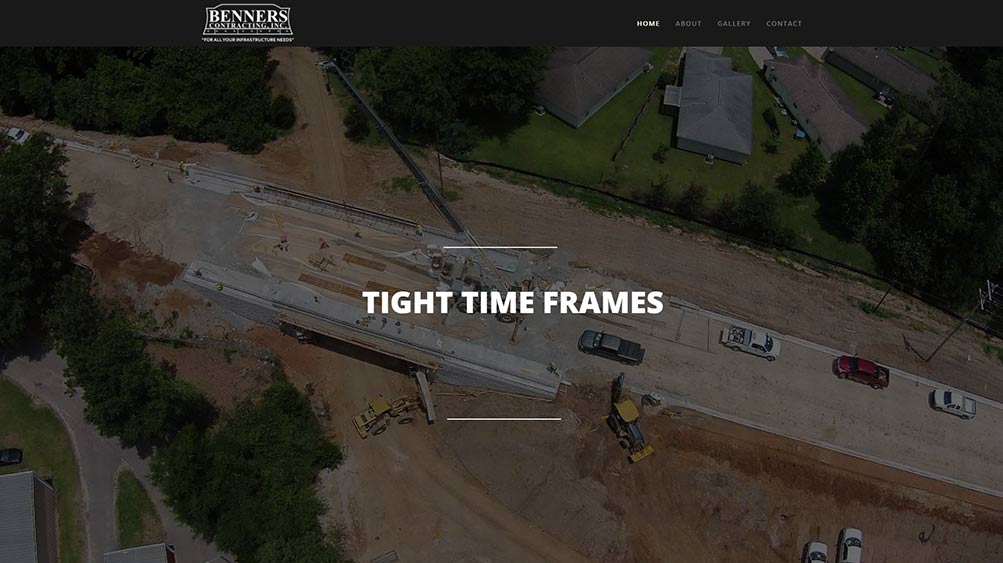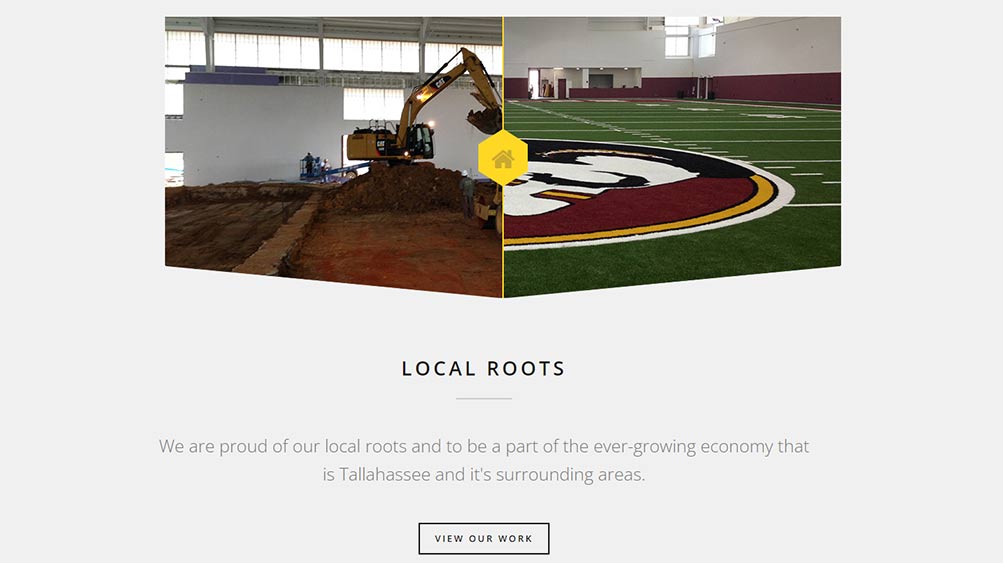 Benners Contracting
"Benner's Contracting is a commercial contracting company based in Tallahassee, Florida that has over 15 years of experience in commercial and large-scale residential projects. When they approached us to redesign their website, they were looking for a modern, professional website that would showcase their services and help them stand out in a competitive market.
Working closely with the team at Benner's Contracting, we set out to create a custom website that was both visually appealing and easy to use. We focused on creating a responsive design that would look great on desktop computers, tablets, and smartphones, and worked to streamline the user experience to make it easy for visitors to find the information they needed.
To showcase the capabilities of Benner's Contracting, we included detailed information on the wide range of services they offer, including site preparation, demolition, excavation, grading, and more. We also included a powerful portfolio of successful commercial projects, ranging from small site-work projects to projects valued at several million dollars.
Overall, we are very proud of the website we created for Benner's Contracting. The final result was a modern, professional website that effectively communicates the company's services and expertise to potential clients. The team at Benner's Contracting was thrilled with the finished product, and we are confident that it will help them to attract new clients and grow their business in the Tallahassee area."