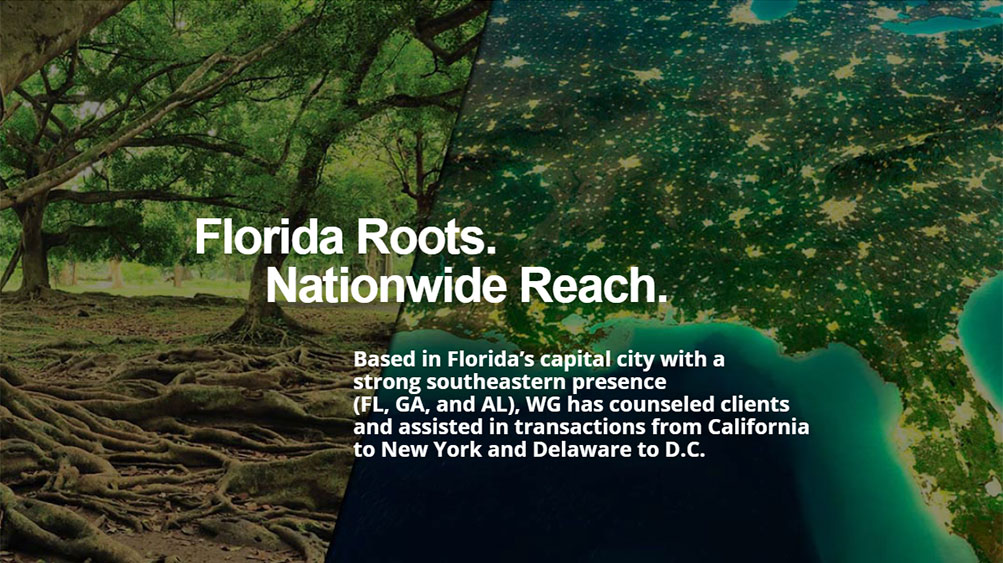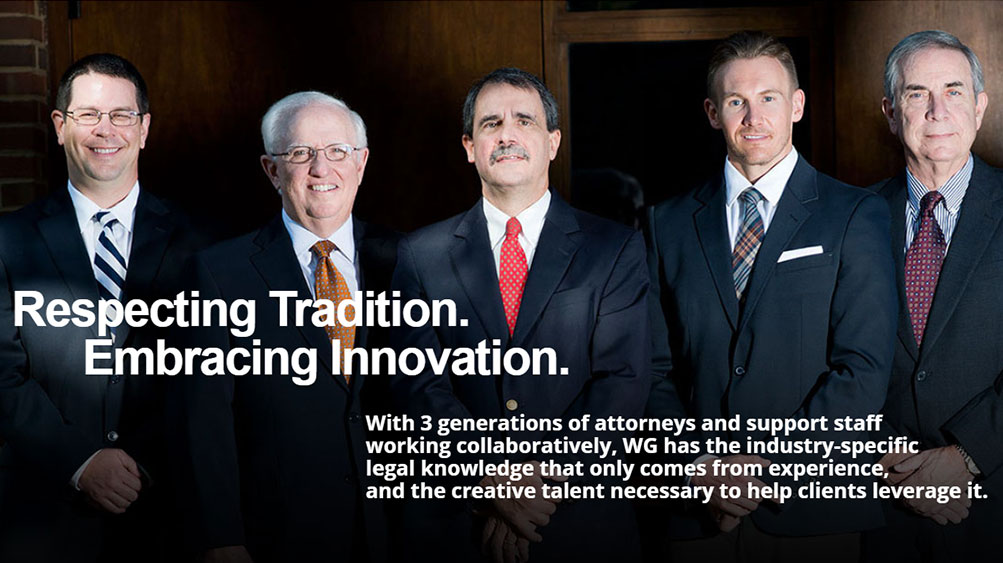 Williams Gautier
"Williams Gautier is a local law firm in Tallahassee, Florida that wanted to update its website to better serve its clients and improve its online presence. Working closely with the team at Williams Gautier, we set out to create a custom website that was both visually appealing and easy to use.
One of the key challenges we faced was creating a website that was mobile-friendly and easy to navigate on a range of devices. To address this, we focused on creating a responsive design that would look great on desktop computers, tablets, and smartphones. We also worked to streamline the user experience and make it easy for visitors to find the information they needed.
In addition to creating a responsive design, we also created custom graphics and icons for the website. These elements helped to give the site a unique, branded look and feel that reflected the personality and values of Williams Gautier.
Overall, we are very proud of the website we created for Williams Gautier. The final result was a modern, professional website that effectively communicates the firm's services and expertise to potential clients. The team at Williams Gautier was thrilled with the finished product, and we are confident that it will help them to attract new clients and grow their business."